WE FOCUS ON YOUR WISHES AND NEEDS
OUR SERVICES
WHAT WE OFFER
Market evaluation
- free estimate of your real estate with no obligation
Purchase and sale
- of single family homes, row houses,
land open to development garden lots,
commercial property, farms,
forest and fields designated for agriculture
Renting
- providing of all services necessary for renting out your property
Property management
- complete management of your rental property
Financing and insurance
- with our qualified financing and insurance partners
WHAT WE MANAGE
Sales
- arrangement of all documents necessary for the sale
- complete guidance and support up to the notarisation
- We collaborate with the responsible public authotities and provide archive research
- bei Bedarf Kontakt mit Baubehörden und Archiven
Renting
- complete evaluation of your private or commercial real estate
- aktive marketing
- administering to potential renters
- arranging viewings
- conclusion of the lease contract
- provide ongoing advice and support while renting out your property
Property management
- taking care of commercial, governmental and technical requirements
- finding the right tenants and coordination of all owners
ENGLISH
For our english speaking customers
Falk Mrosko
Cell phone
+49 (0) 174 49200329
Email
info@mrosko-immobilien.de
GERMAN
For our german speaking customers
Andrea Mrosko
Phone
+49 (0) 33731 12343
Cell phone
+49 (0) 173 7308765
Email
info@mrosko-immobilien.de
RUSSIAN
For our russian speaking customers
Katja Rissmann
Cell phone
+49 (0) 173 2727683
Email
k.rissmann75@googlemail.com
WE ARE THERE, WHEREVER WE ARE NEEDED
OUR LOCATION
YOUR REGIONAL REAL ESTATE AGENCY IN THE BERLIN AND BRANDENBURG AREA
ABOUT US
Your regional real estate partner
for more than 25 years
Our founding principle since April 1991: "Quality and commitment lead to trust and great results".
Since then Andrea Mrosko has developed a truly remarkable real estate company. Her knowledge of the local area, numerous professional contacts and many years of real estate experience make her an exceptionally well versed and talented real estate agent ready to help you find your new home.
Over the years additional sectors of the real estate market were added to her portfolio to include rental property management, design and planning of small housing developments and finally the sale of Industrial, Commercial, Agricultural, Forest and Garden lots.
You can rely on her expertise in home sales, property management or rental services. Through the years she has established robust and reliable partnerships with other professional services such as public notaries, banks, and government authorities.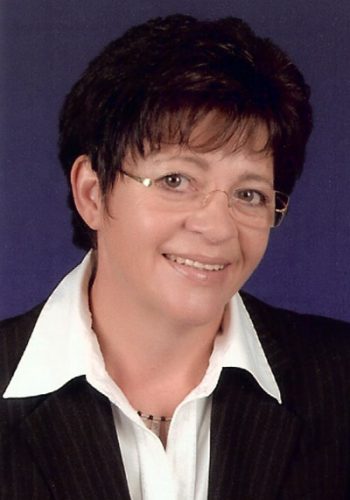 As a real estate partnership we also specialize in all aspects of property management to include maintenance and repair, architectural firms for home additions/renovations and home construction. All our affiliates whether contractors, notaries or other real estate partners have been vetted to ensure professional accountability and reliability.
We keep qualifying and make active use of our knowledge. We understand our region in the Brandenburg-Berlin area and we know how to evaluate this unique real estate market. With 25 years of experience we may even have that insider tip that will help you find exactly what you are looking for.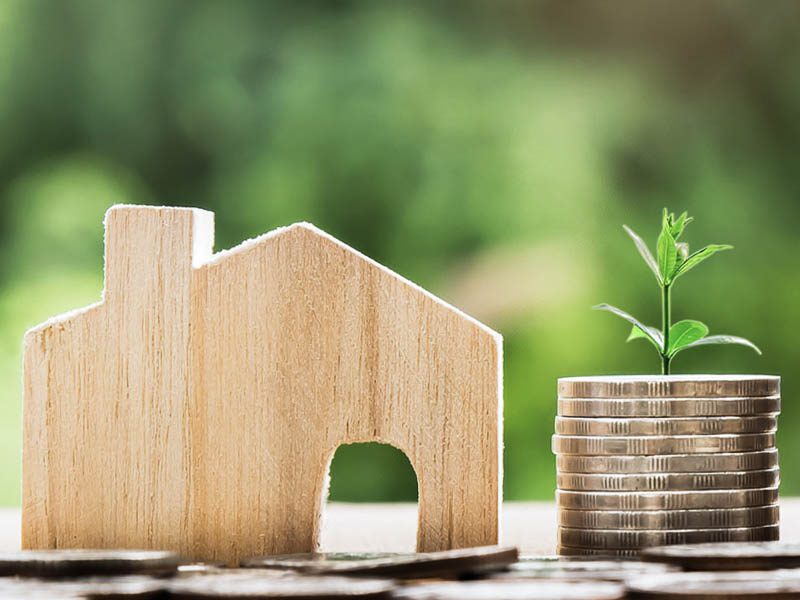 We strive for great results managing your property and wealth
To enhance our real estate offerings and offer a truly international real estate experience we work with affiliated realtors in other Countries as well. We are constantly working to improve our services. Here in Berlin we work with Rohrer Real Estate for international sales. We have worked in the past and will continue to work with other regional based companies as well. We also have experience navigating auction houses here in Germany. Just ask and we will do our best to work with on your next real estate venture.
We also offer a free-no commitment first appointment. During this appointment we will discuss your real estate plan, evaluate your situation and offer you some free professional tips.
We look forward to working with you on all your real estate needs. Please contact us or inquire with-in. We are standing by ready to answer all of your real estate questions or concerns.
REFERENCES
Sales
- development area Weidenweg in Trebbin (planing, site development and sales)
- condominiums in Berlin, Ludwigsfelde, Trebbin and on the isle of Usedom
- building sites at "am Mühlengraben" in Trebbin
- holiday bungalows in Fichtenwalde and Trebbin
Rental property
- about 100 apartments in Trebbin
- about 60 apartments in Potsdam
- about 40 apartments in Ludwigsfelde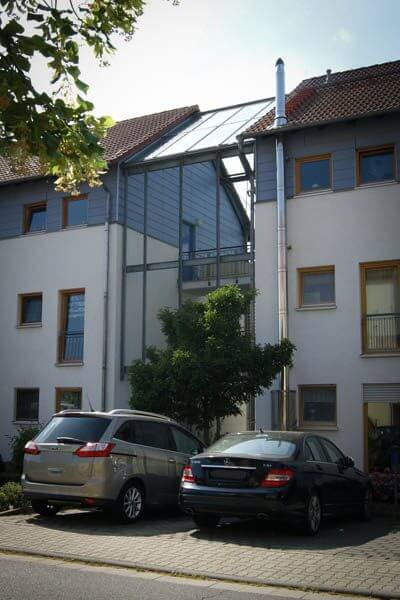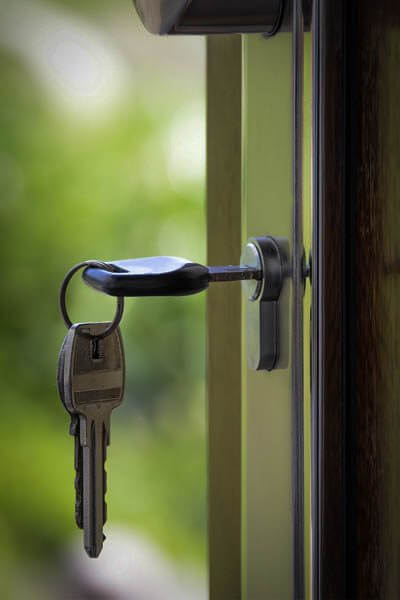 Frau Mrosko war sehr angenehm und professionell.

Sehr geehrte Frau Mrosko, vielen Dank für Ihre fach-und sachgerechte Unterstützung bei bereits drei wichtigen Maßnahmen. Wir werden auch in Zukunft bei Bedarf sehr gern mit Ihnen zusammenarbeiten.
Alles lief hervorragend und professionell. Um unsere Belange hat sich Frau Mrosko immer umgehend gekümmert.
Wir können Sie nur loben. Danke!
Frau Mrosko hatte uns in einer schwierigen Situation schnell, kompetent und schließlich auch erfolgreich geholfen. Vielen Dank dafür.
Frau Mrosko, die uns betreut hat, hat sich sehr engagiert, sie hat das Meisterstück vollbracht unsere Beiden Häuser zu verkaufen. Sie war jederzeit behilflich und hat sich auchzusätzlichsehr bemuht.
WE ARE REAL ESTATE EXPERTS
MROSKO & PARTNER
Trust us in the Real Estate issues, check out our services and make sure that we are professionals in our field! Out main principle is a top level of service what you can be sure of when working with us. Our main goal is a satisfied customer. Sign up for a totally free consultation.
IF YOU NEED ADDITIONAL INFORMATION OR ARE INTERESTED, PLEASE CONTACT US
CONTACT FORM